Fascinating Rhythm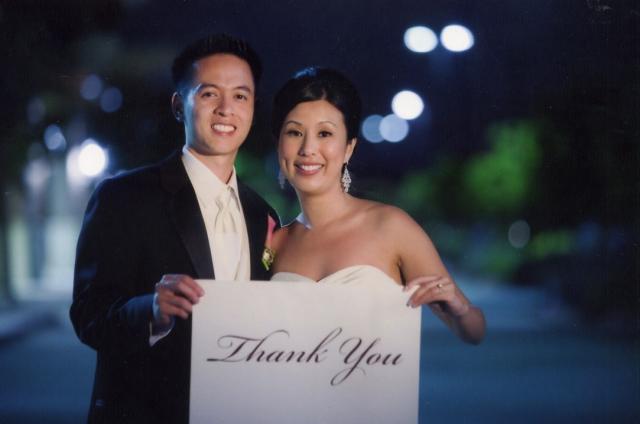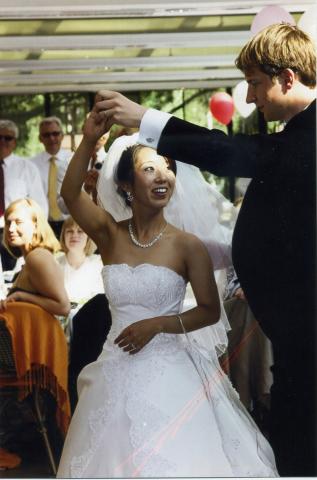 Make your wedding day memorable with a beautiful first dance to your special song.
You pick the music and we'll choreograph a dance to fit the style and mood.
Whether it be a slow or fast song we will teach a routine to fit your unique personality.
You may want a formal traditional dance, something fun, or a combination of both, we will create it.
The best length for your first dance should be a minute and a half to two minutes. No matter how dazzling your performance
is, people get restless after two minutes.
You will need a minimum of four hours to learn and memorize the choreography, but really you should plan on eight hours. It all depends on the difficulty of the routine, how much time you have to practice, and your skill level. So plan in advance. Try not to wait until the last minute, it becomes too stressful, and we want it to be fun!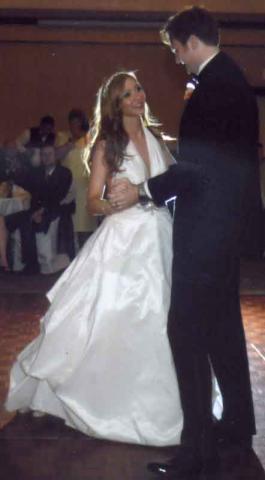 The Fees
$70 single hour
$260 package of four hours, savings of $20
$25 Extra for choreography (one time fee)
Payable by check or cash
Classes are a full 60 minute hour and totally private
We also teach the father-daughter, and mother-daughter dance.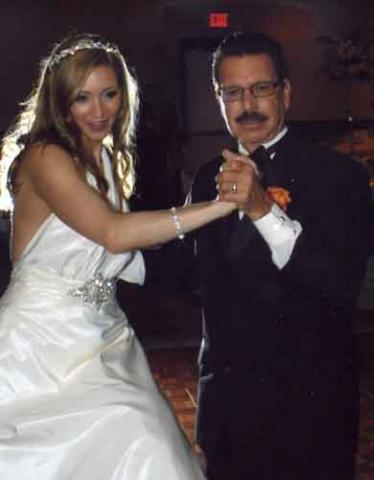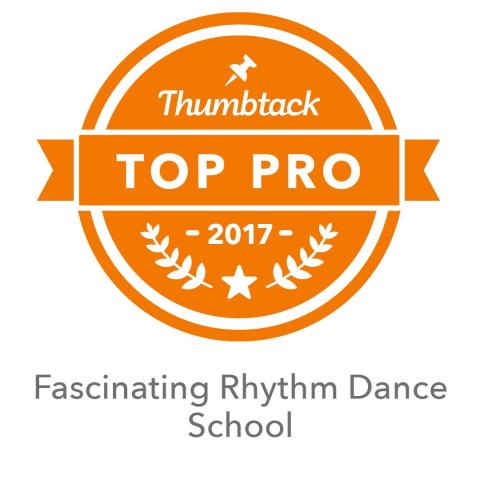 For more information call
415-519-8623 Cell
415-334-9914 Landline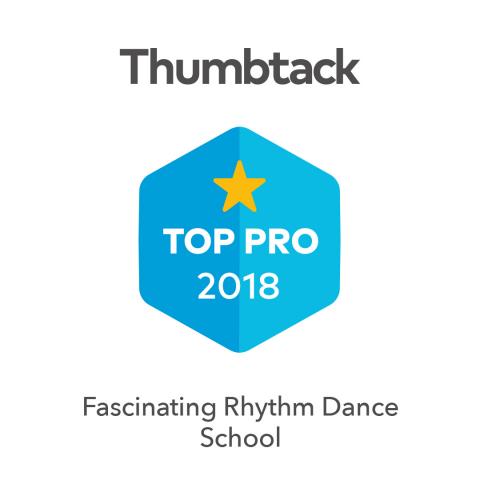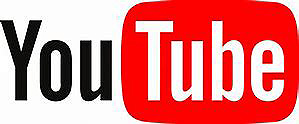 28 Prague Street 
San Francisco 
CA 94112