Fascinating Rhythm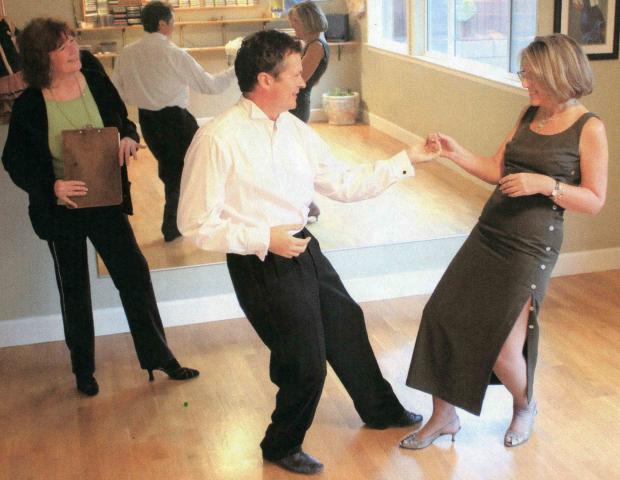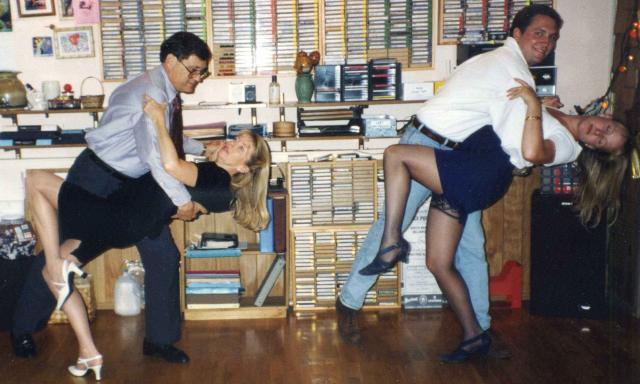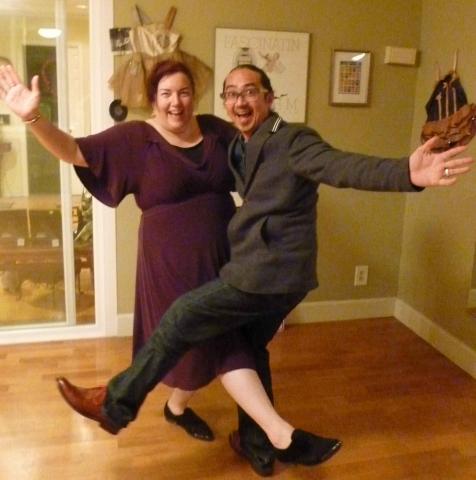 Learning to dance is a lifelong healthy hobby that never gets old or boring. It's fun and a great way to meet people and make new friends.
We have our own unique method of
teaching that really works.
If you have "two left feet" don't worry,
we're here to help.
The list of dances we teach is too long to list, but the most popular are;
Waltz
Foxtrot
Tango
ChaCha
Salsa
East Coast Swing
West Coast Swing
Hustle
The Fees: Same price for one or two people so bring a friend and share

$50 single hour
$180 Package of 4 hours, savings of $20
Classes are a full 60 minute hour and totally private.
Classes are scheduled 7 days a week between 10am and 9pm.
Most people come one hour a week but you can always rearrange your classes to fit your busy schedule.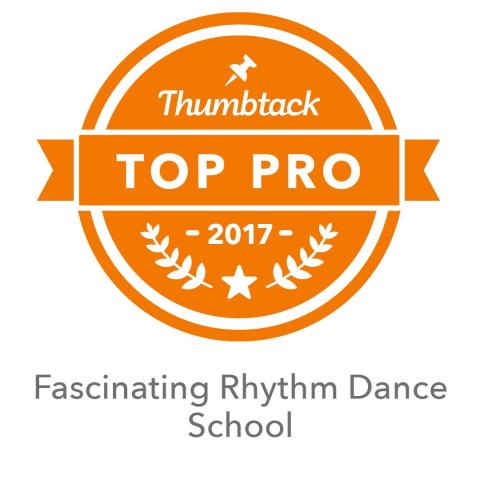 For more information call
415-334-9914
Easy parking in driveway,
no parking hassles!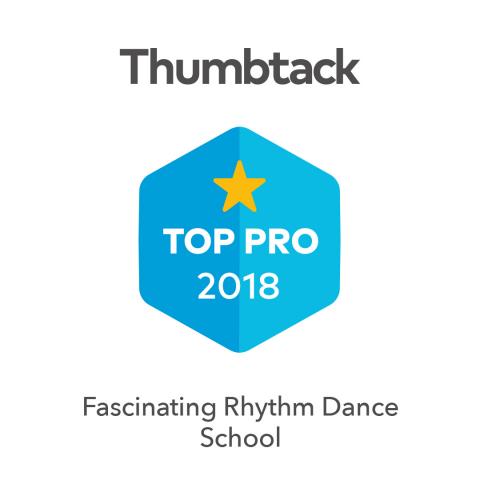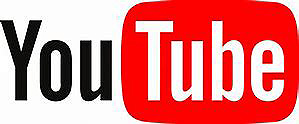 28 Prague Street 
San Francisco 
CA 94112